Awards and Recognition
Outstanding Contribution to the Profession Award
The Outstanding Contribution to the Profession Award was established by the Institute in 2008.  This prestigious award is the highest honour awarded to an APPI member, recognizing long term commitment to the Institute and volunteerism.  The recipients have demonstrated exemplary leadership in the planning profession and have contributed to the Institute in a number of capacities.  Nominees for the award are solicited from the APPI membership at large and the final recipients are selected by an volunteer adjudication committee.
Outstanding Contribution to the Profession Award
Bruce Dunan, RPP, FCIP
Click here for details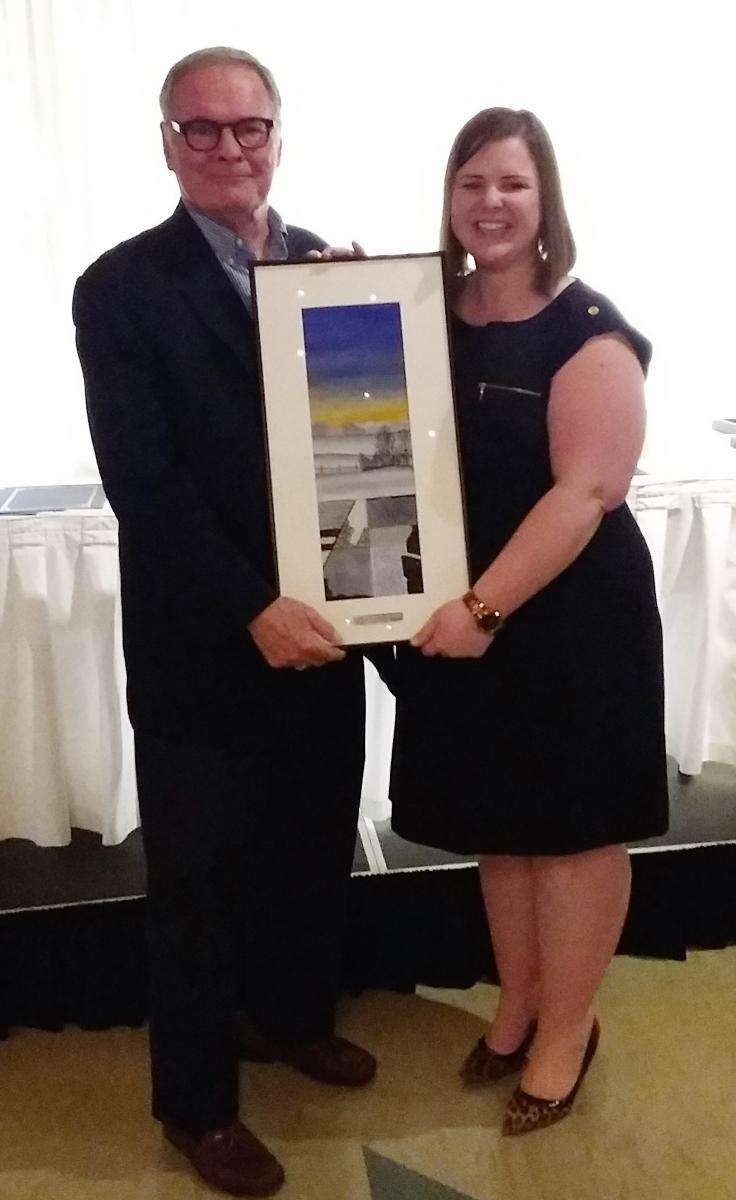 Bruce Duncan and Erin O Neill, APPI President

Outstanding Contribution to the Profession Award

David Klippenstein, RPP
Click here for details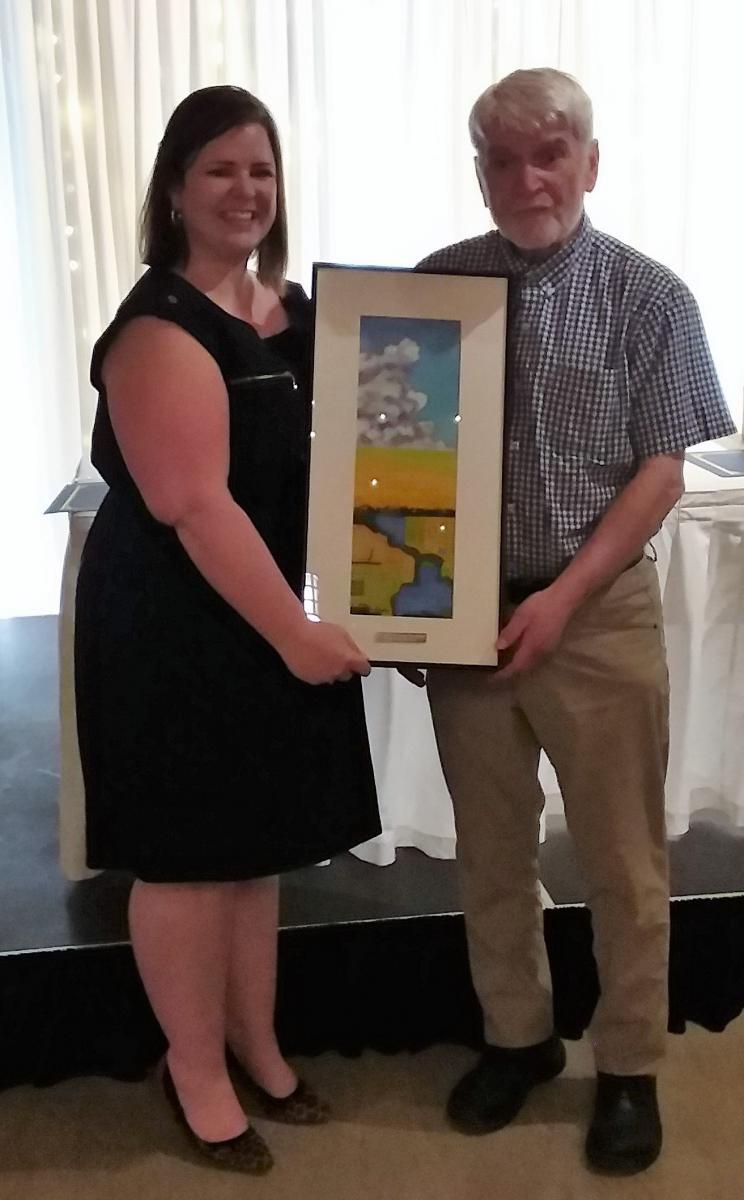 Erin O Neill, APPI President and David Klippenstein
Previous Years Honoured Recipients
Gary Willson, RPP
Gary Buchanan, RPP
Nancy Hackett, RPP
Harry Harker, RPP
Greg Hofmann, RPP
Wayne Jackson, RPP
Brian Kropf, RPP
Leo Kylo, RPP
Frank Liszczak, RPP
Richard Parker, RPP
Stan Schwartzenberger, RPP
Bill Shaw, RPP
Gail Sokolan, RPP
Bill Symonds, RPP
Ron Ui, RPP
Gary Willson, RPP
Roy Wright, RPP
APPI Call for Volunteers!
Central Region Events Committe - APPI is seeking members who are interested in committing themselves to organize and execute events in the Red Deer and surrounding area with APPI Administration. Reply to the APPI office by noon on Thursday, June 14 by emailing [email protected].
Translation Services for the Federation of Calgary Communities - We are looking planners in Alberta that speak one of these four languages and who would be willing to vet the already translated documents. These documents are urban planning cue cards. Languages are Korean, Punjabi, Triginya and Farsi. Please send an email with your interest to [email protected].
PLAN North West goes Paperless - Environmentally Sound and Saving Money
Effective January 1, 2018 future issues will be delivered electronically via email.  If you would prefer to continue receiving PLAN North West in hard copy, please email [email protected].
PLAN North West Call for Submissions
PLAN North West invites interested authors to submit journal articles for consideration in an upcoming special issue on alternative methods of transportation.  Articles can be academic or general interest, a case study, involve research or a plan.  Please contact [email protected] and one  of our editorial board members will contact you promptly to discuss it.